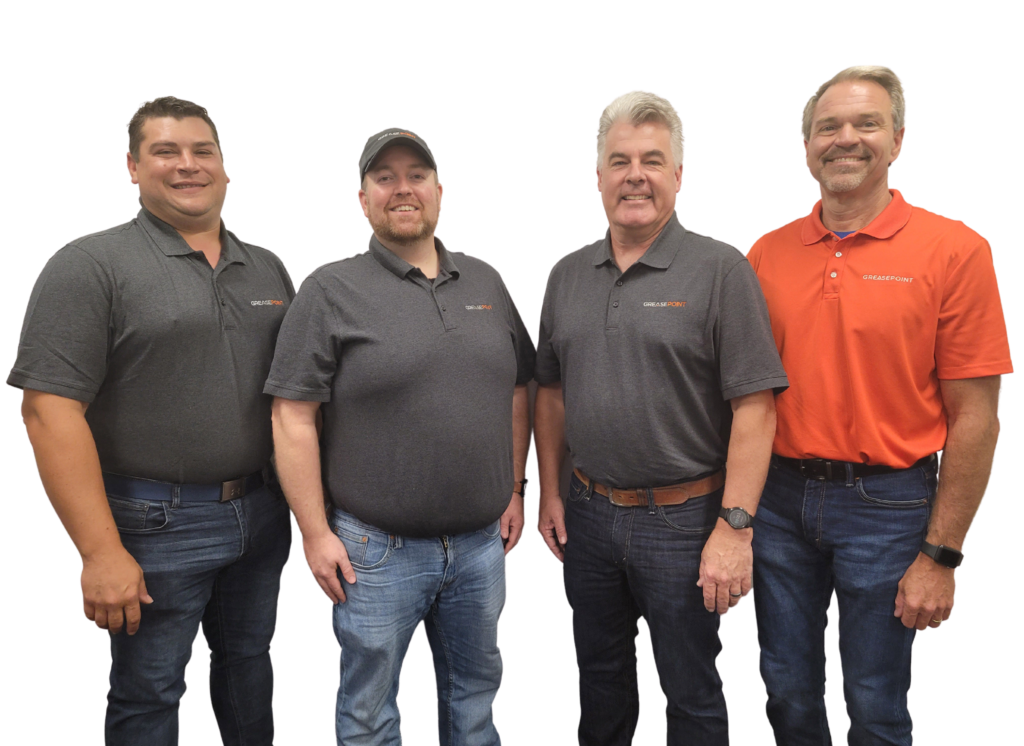 automatic lubrication that works for you
Automatic Lubrication Systems: Design, install, service and support new and existing systems.

Replacement & Repair: Replacement parts as well as repair of Original Equipment Manufacturer (OEM) parts.

System Upgrading: Upgrade non-performing existing systems using your preferred brand.

Fleet Shop Maintenance: Maintenance shop upgrades and lubrication tools.

Continual Care: Existing system training, trouble shooting, and regular routine inspection services.